Claude Debussy's Pianistic Vision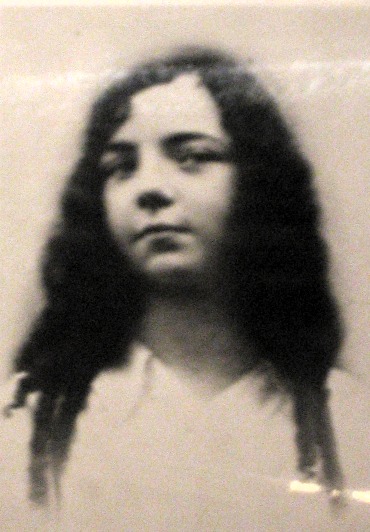 Claude- Emma (Chouchou) Debussy, 1905-1919
Debussy adored his daughter Claude-Emma, born in 1905 while he and Emma Bardac lived at 80 Avenue Bois de Boulonge. Her name combined those of her parent's, though she was fondly known as Chouchou.
She was the inspiration for much of his work, though most obviously Children's Corner which he dedicated to her in 1908. The power of the imagination, the innocence and wonder of childhood all appealed to Debussy and found a realization in his daughter. According to Gaby Casadesus Chouchou was an accomplished pianist and charming person who played her father's works very well. Roy Howat related an account of Chochou at first saying she was not ready to sing at a gathering, only to say soon after that she was ready. She proceeded to sing French songs with depth and maturity.
She died while recovering from diptheria after the doctor gave her the wrong treatment. It is tantalizing to imagine what she could have accomplished had she lived.
Roy Howat pointed to the powerful influence she had on Debussy's composition. Her death only a year after her father's almost suggests she was brought to life to inspire him, and once he was gone, like the sprite Ondine, she vanished into the realm of the supernatural.