Claude Debussy's Pianistic Vision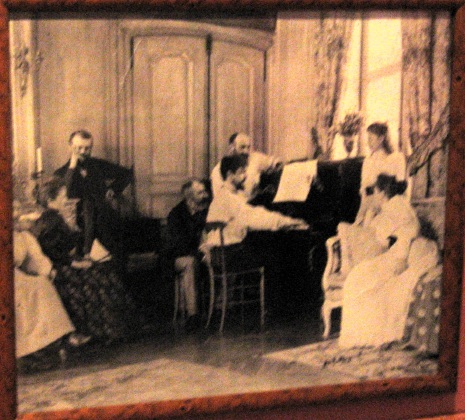 Debussy at the piano with Erik Satie
Relevant Links about Claude Debussy
Roy Howat, noted Debussy Scholar who explores Fibonacci, Golden Section, and symmetrical schemes.
Debussy as a pianist by Karstein Djupda, who completed a Master's thesis in Norway.
Debussy in Jersey, an interesting account of time the composer spent at the French coast.
Wikipedia article on Claude Debussy.
Contact me if you would like to be listed.
E-mail: info (at) debussypiano.com