I am in the process of changing web hosts so I have a new blog.
I intend to start blogging again and will make updates on my concerts, travels, and the Debussy Film.
I played Debussy with videos at Schloss Wartegg May 24th.
I played a solo Mozart, Chopin and Debussy Program at WMP Concert Hall in NYC June 6th.
I will play at Lindengarten in Zurich September 22nd and in Austin TX September 12th at Central Presbyterian.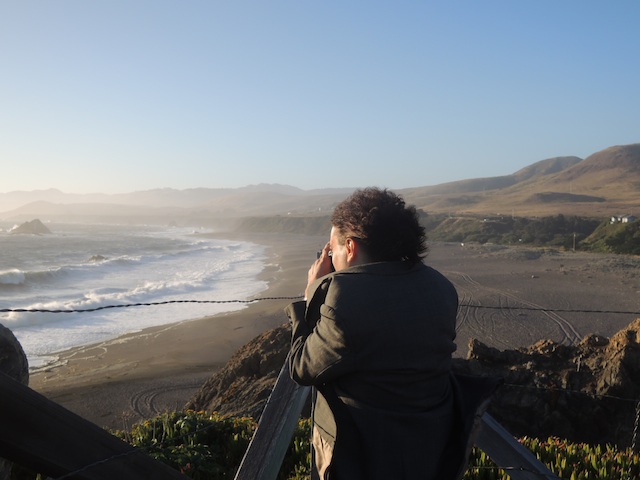 ---